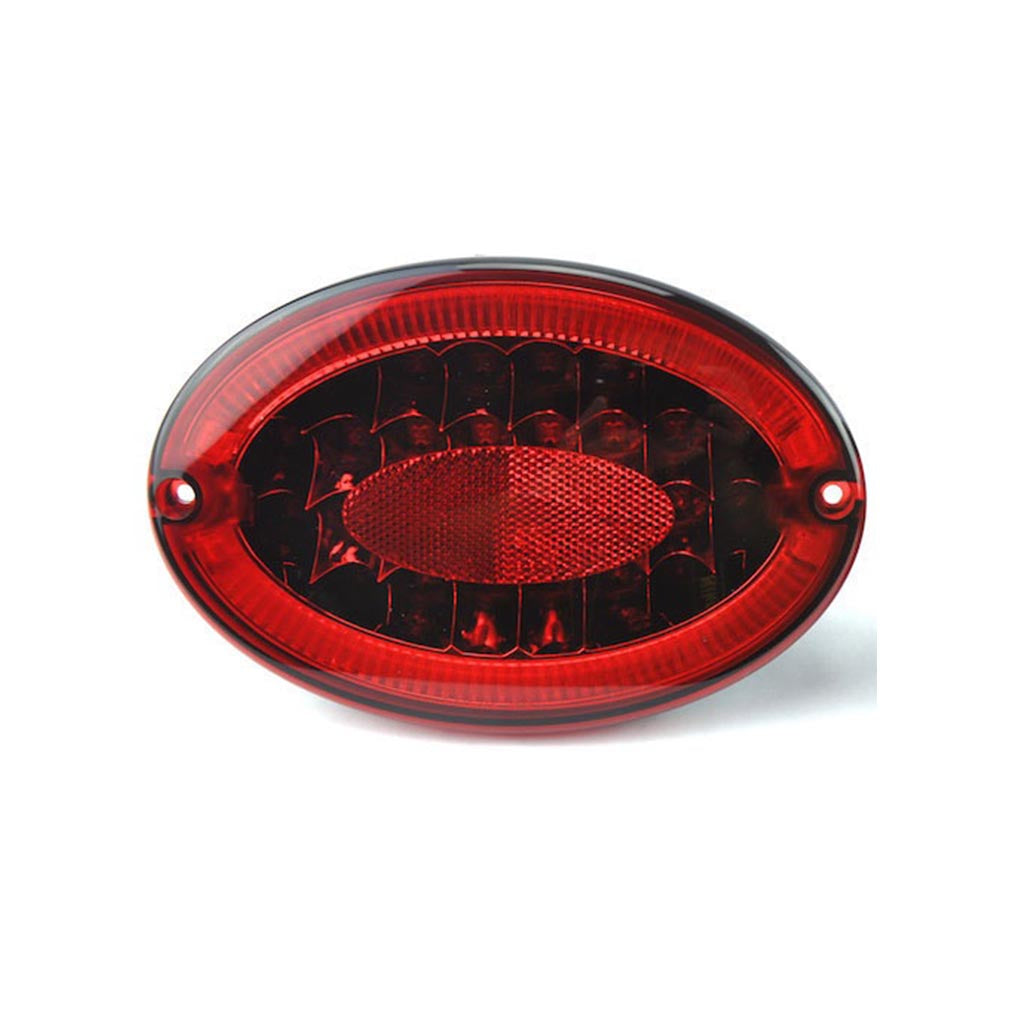 Corvette Envy C5 Halo LED Taillights - Single Light
Did you need a replacement light for your C5 Corvette? These unique "Halo" style tail lights are the most popular complete LED tail lights for the C5 Corvette on the market today. With 32 LEDs in each tail light, these lights illuminate much faster and brighter than the stock tail lights.
This is only for 1 individual light. Please use the selection boxes to choose which variant you would like. To purchase the entire kit please go here.
Note

For more information on the difference between the Original and Modified versions, please visit our FAQ page.
Installation

You can install this plug-and-play light in less than 15 minutes and instantly update the look of your Corvette.
Warranty
Original: There is a six month replace warranty.
Modified: Because these are modified by a third-party from the way the manufacturer intended the lights to be used, there is a 6 month repair/replace warranty by Corvette Envy. Buyer pays for shipping defective unit(s) back. Attempts will be made to repair the light(s), only if repair is not possible will a replacement be sent. Warranty starts when lights are delivered to original purchaser.