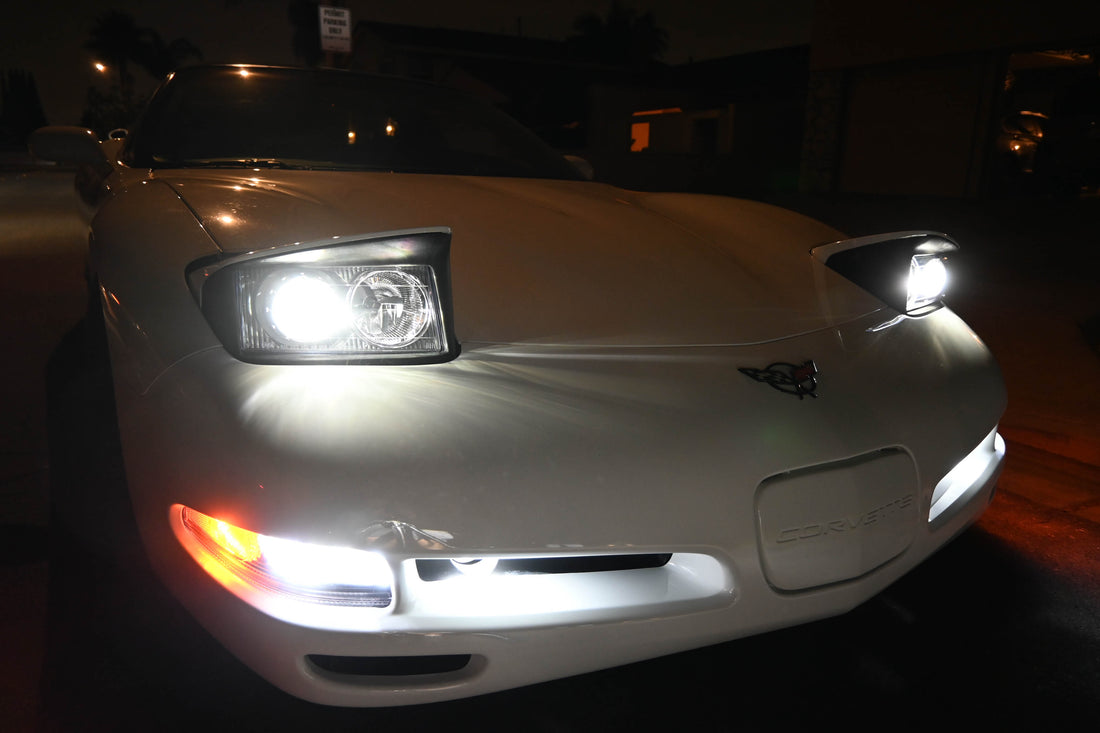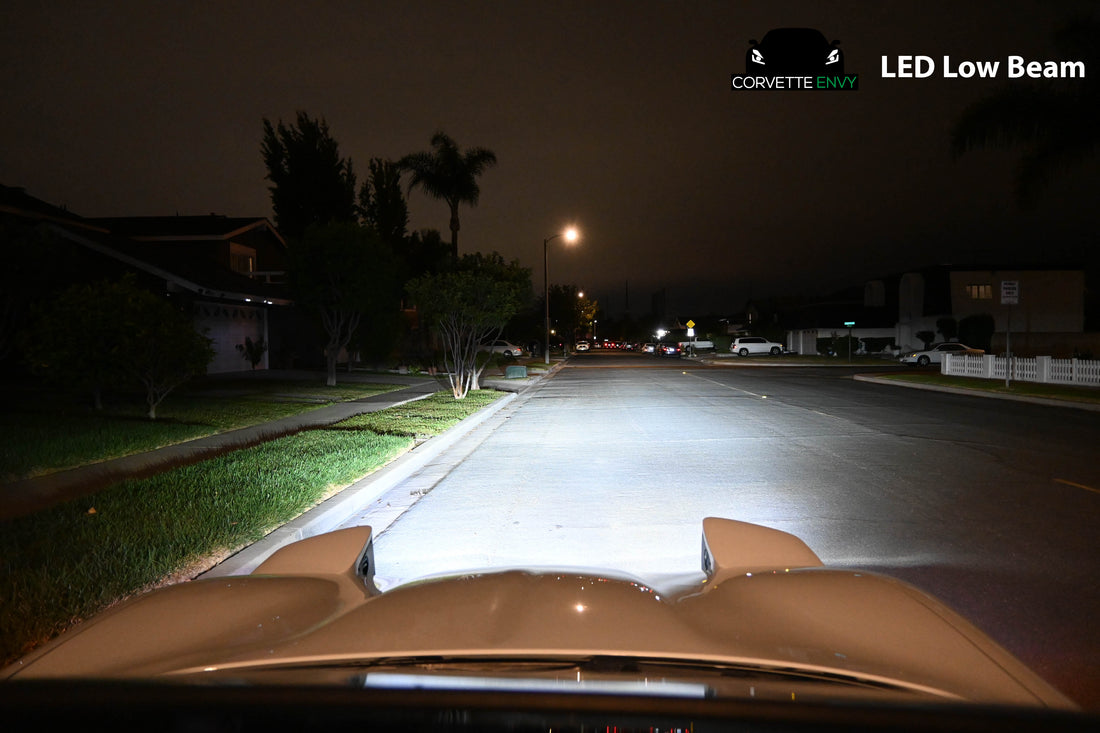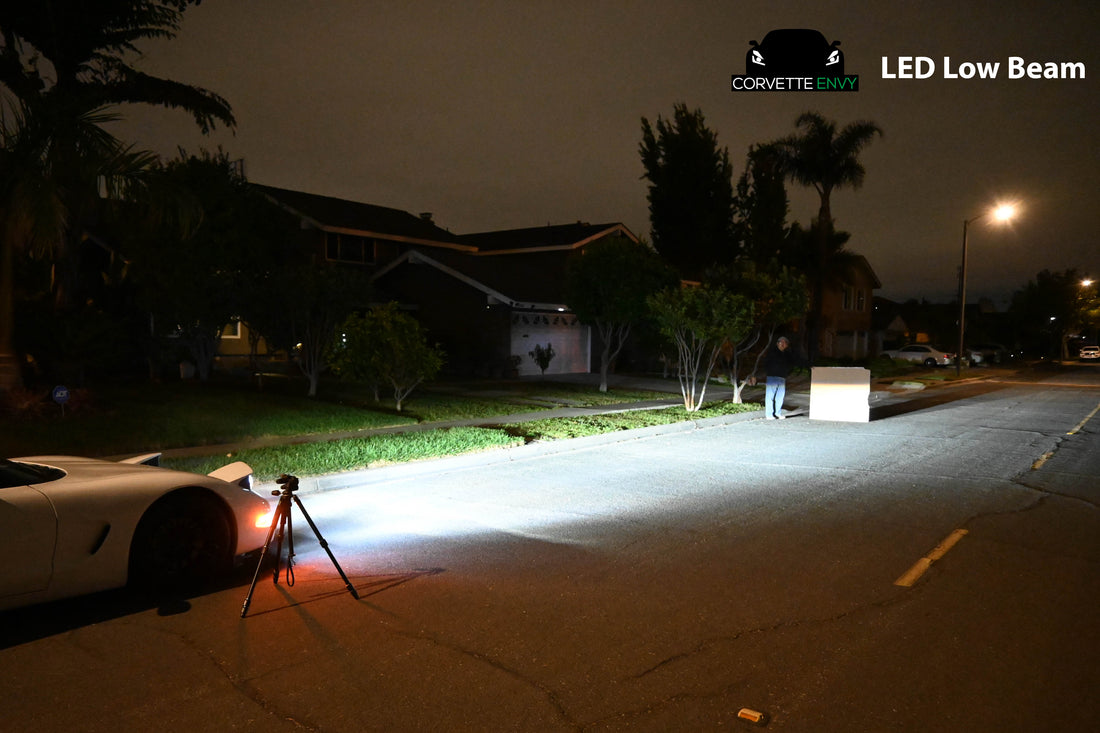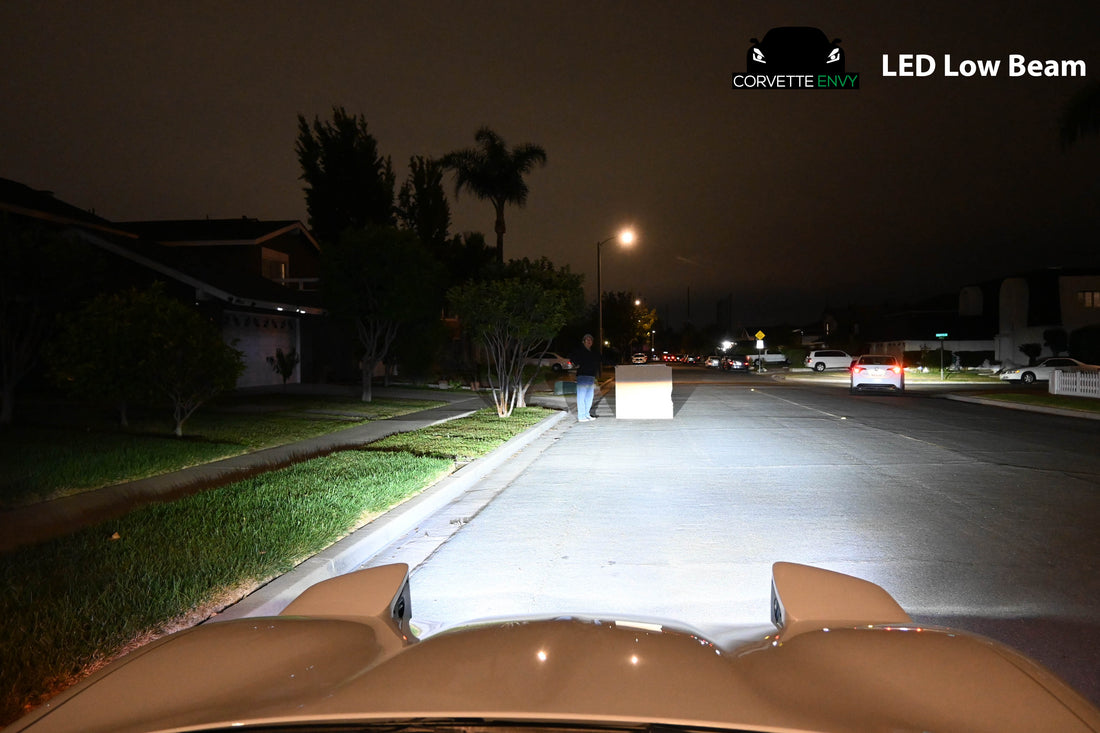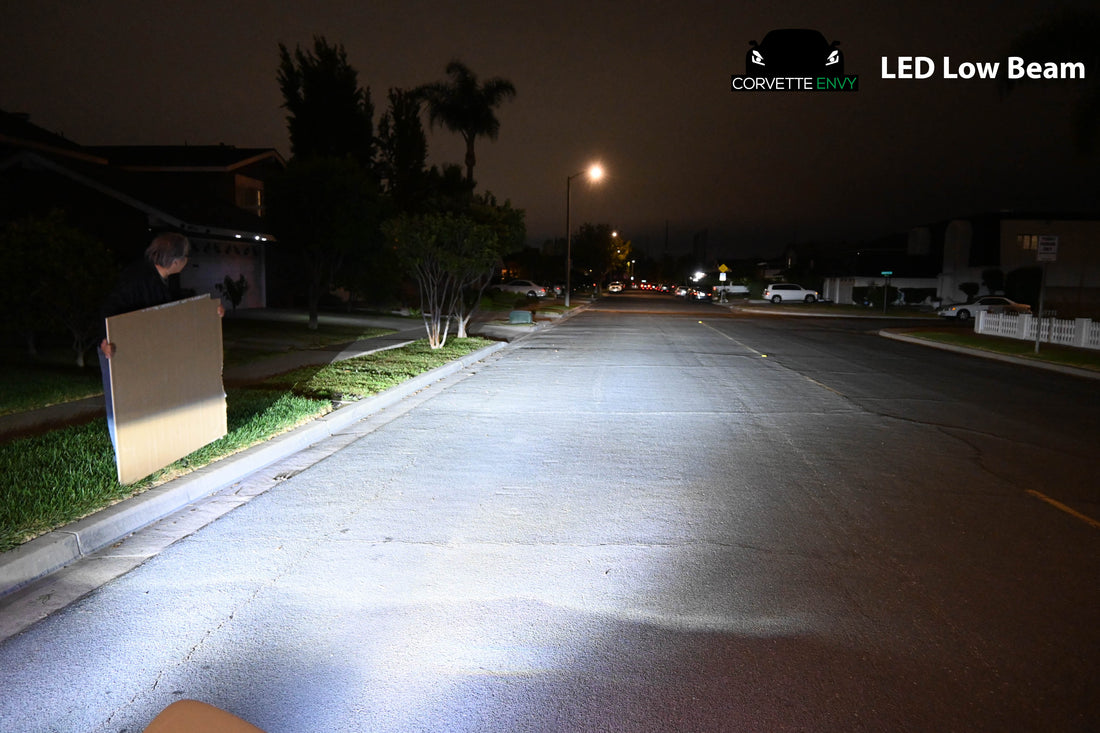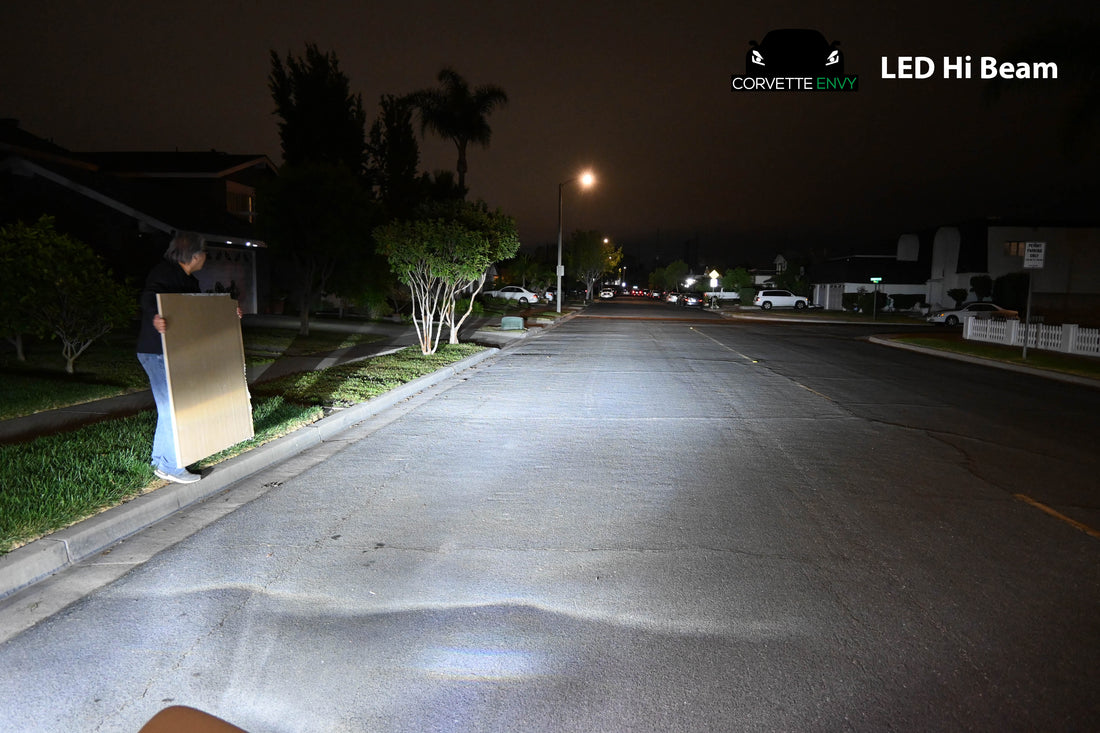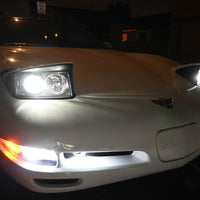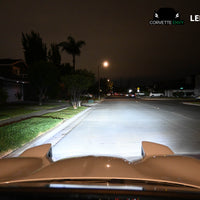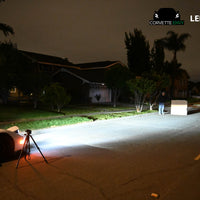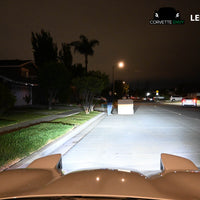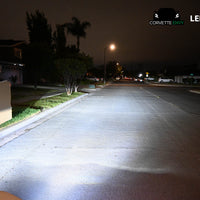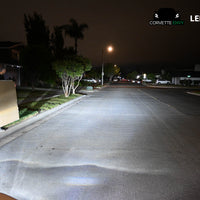 Corvette Envy C5 Bi-LED Projector Headlight Set
After countless questions on which LED bulbs or HID bulbs we recommend to upgrade our housings with, we developed a bi-LED version of our popular projectors. Over a year in the making to achieve the optimal configuration, these are the most powerful OEM - style headlights. Upgrade the dated OEM headlights with these Bi-LED Projector Headlights from Corvette Envy and see the road better at night with triple the light output compared with stock lights.
 CURRENTLY BACKORDERED UNTIL MID OCTOBER
The halogen projector has been replaced with a high quality and performance Bi-LED projector that can instantly switch to the high beams via moving a cut off shield, enabling the high beams to activate within milliseconds. LED so there is no warming up time or high voltages like with HIDs. Ultra crisp cut off lines at far distances will light up the road ahead of you without blinding oncoming drivers. The bi-LED projector is encased in a weather tight, silicone heat-resistant, and flexible housing that protects it from the elements.

High beam bulb: ~3,000 lumens
Bi-LED Projector Low/High : ~2,200 / ~3,600 lumens
Light Temperature: 5,800K
Lab tested for function for 2 hours at 175 degrees F and at -40 degrees F.
1 Year repair/replace warranty on MFG defects
Available in Europe through our Authorized Reseller
Installation Video for similar product on YouTube 
Here 
Estimated Installation Time: 2-3 hours
 CURRENTLY BACKORDERED UNTIL MID OCTOBER
Military / LEO / Fire / EMT Special Available - Contact us for details