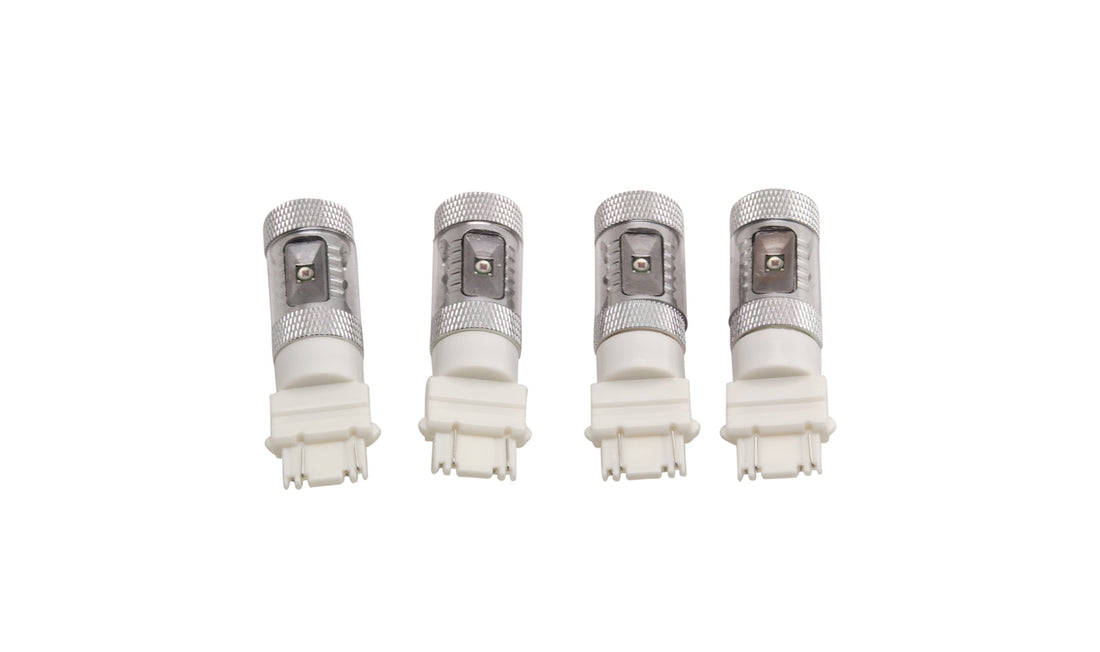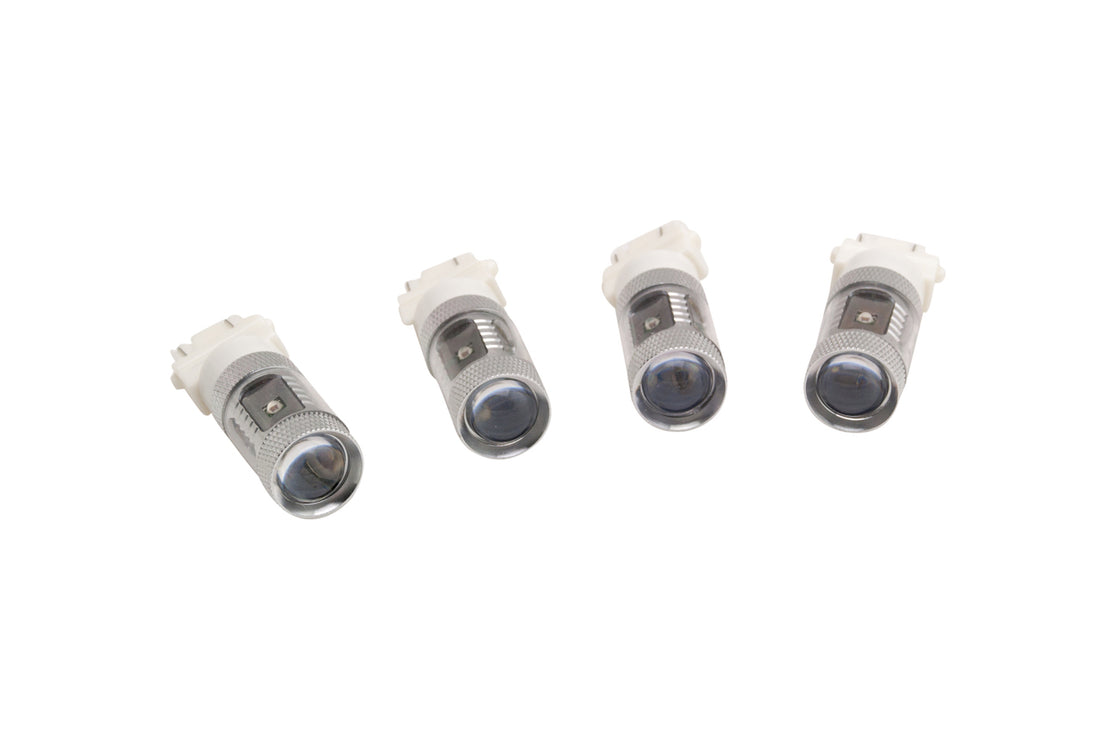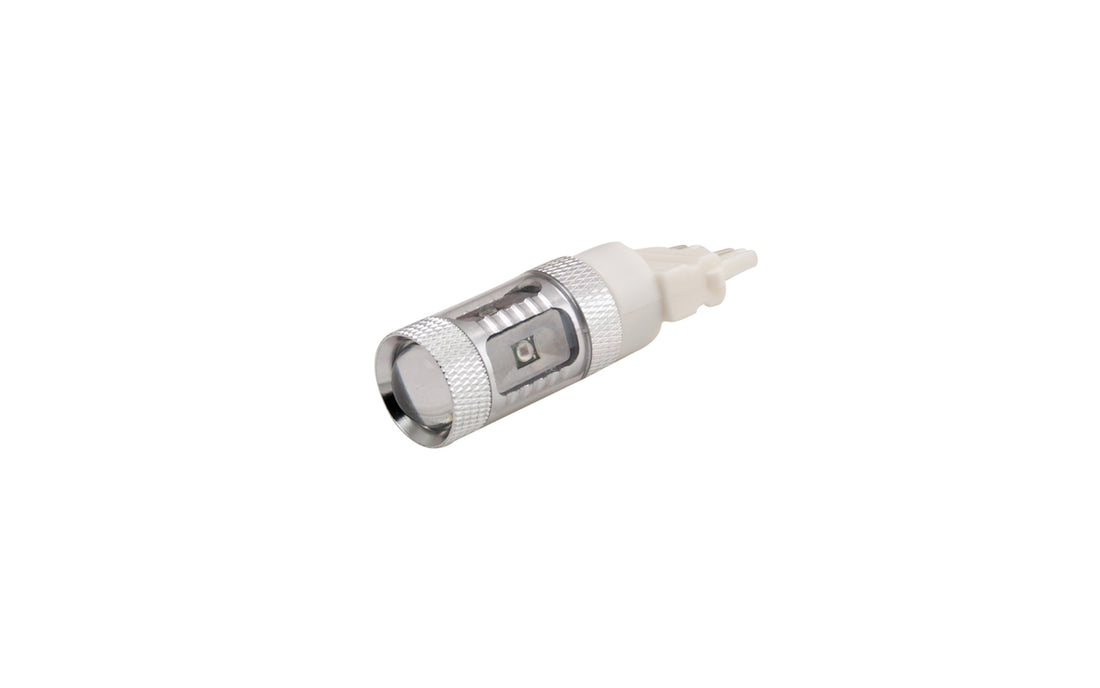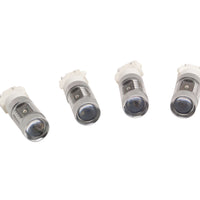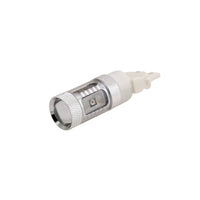 Corvette Envy LED Taillight Bulbs
These 3157-base bulbs use 6 red 5-watt LEDs in a radially mounted pattern with two in the top for maximum output in reflector style housings. These LEDs significantly out-perform factory bulbs in brightness, lifespan and appearance.
Sold as a set of 4 for your Corvette.
Will cause hyperflash to occur and purchasing the LEDs with a hyperflash harness for C5 owners or a rear resistor pack for C6 owners is highly recommended and are included as options below.