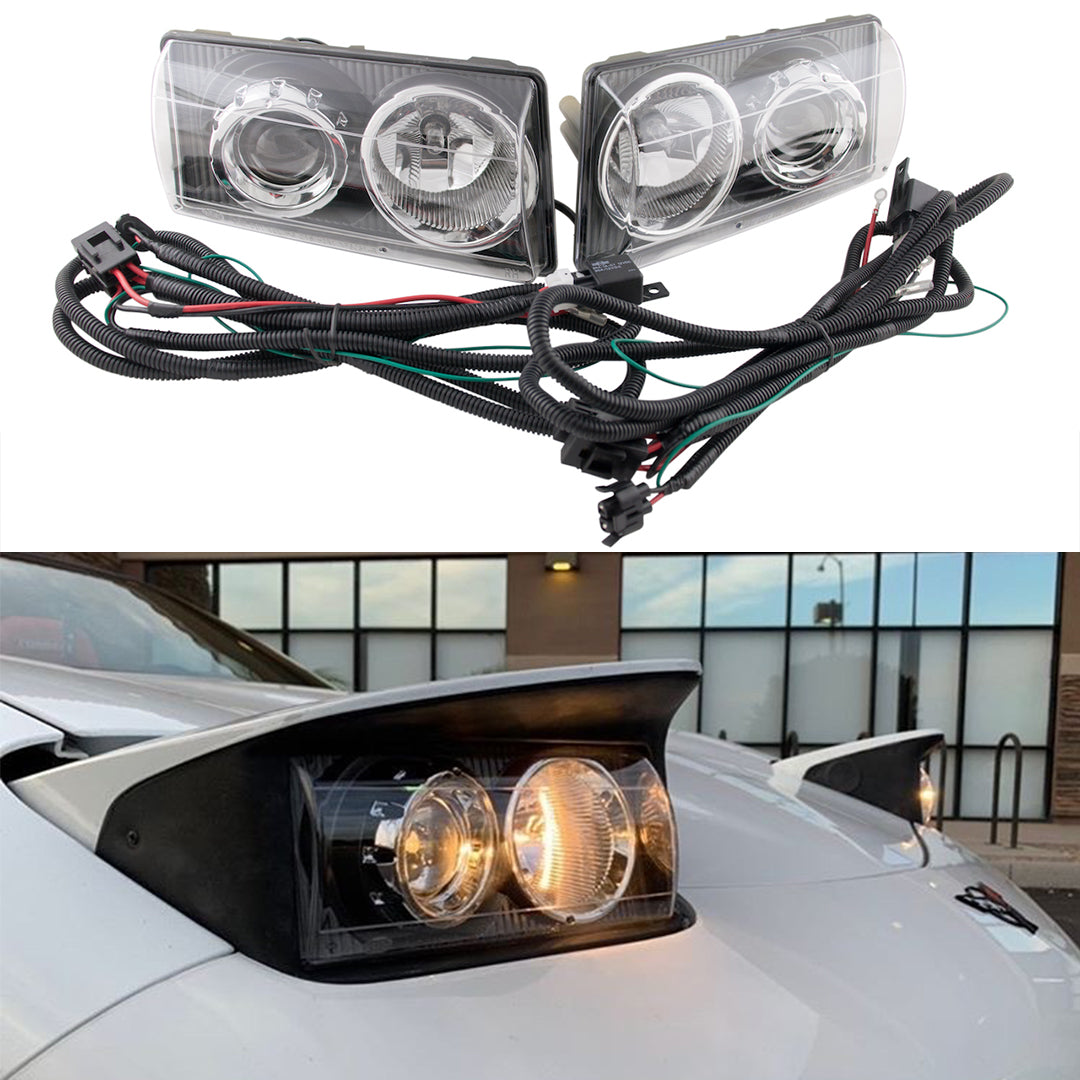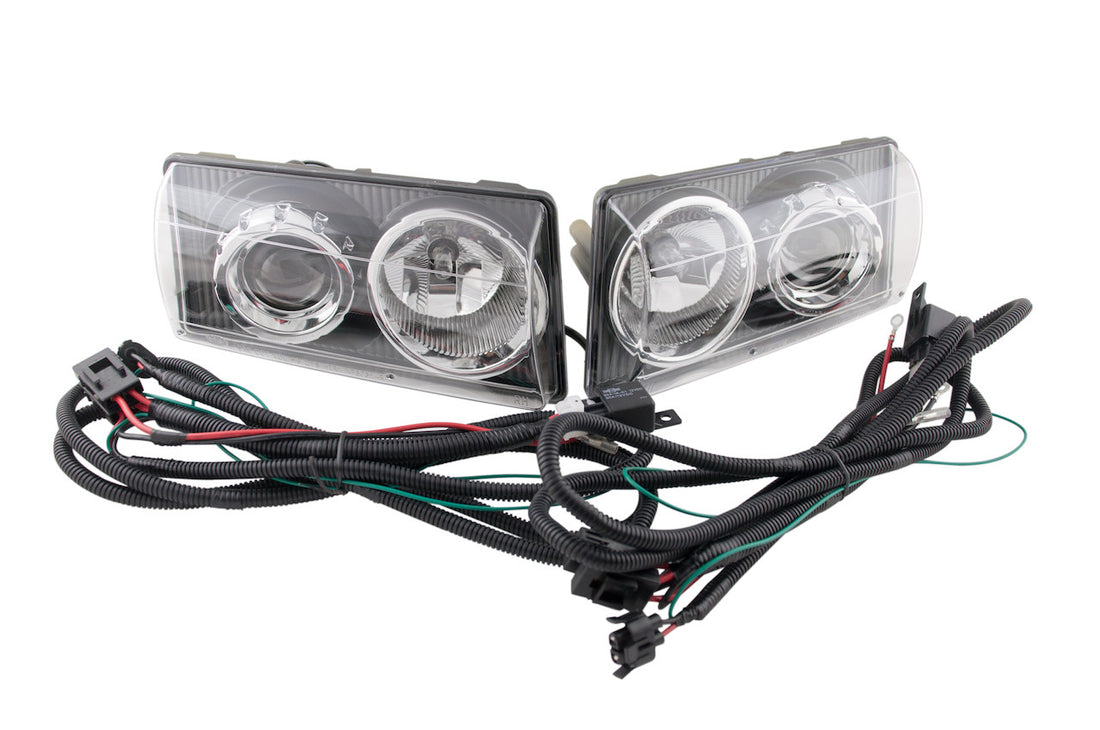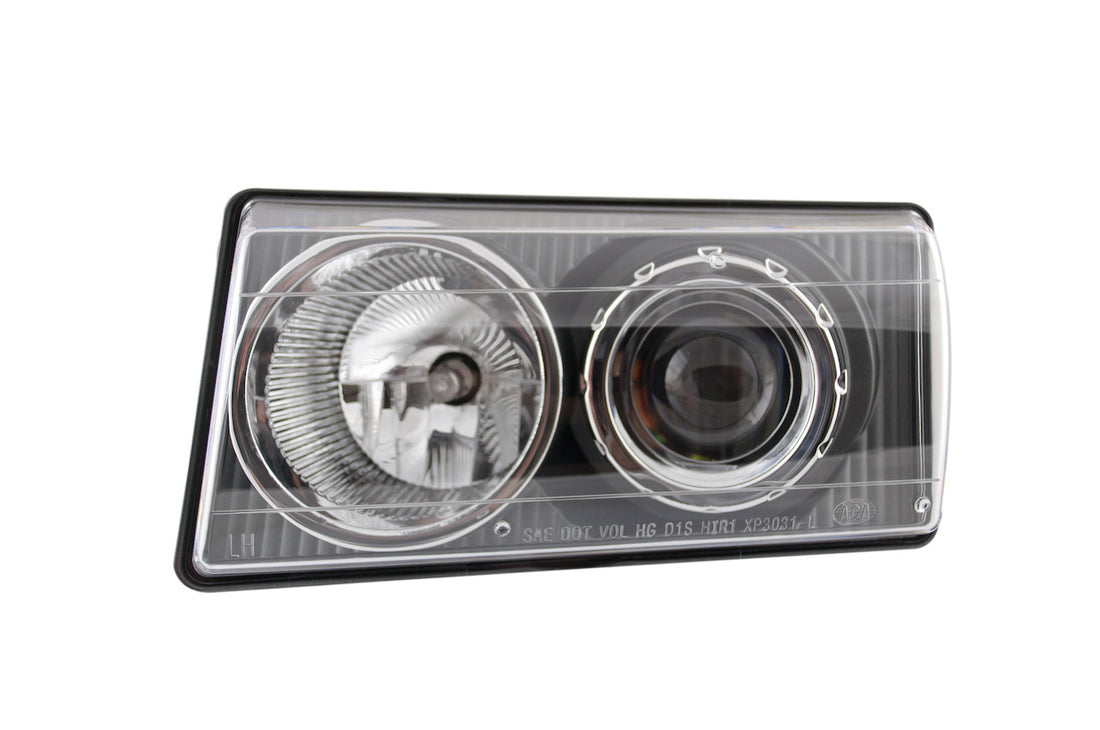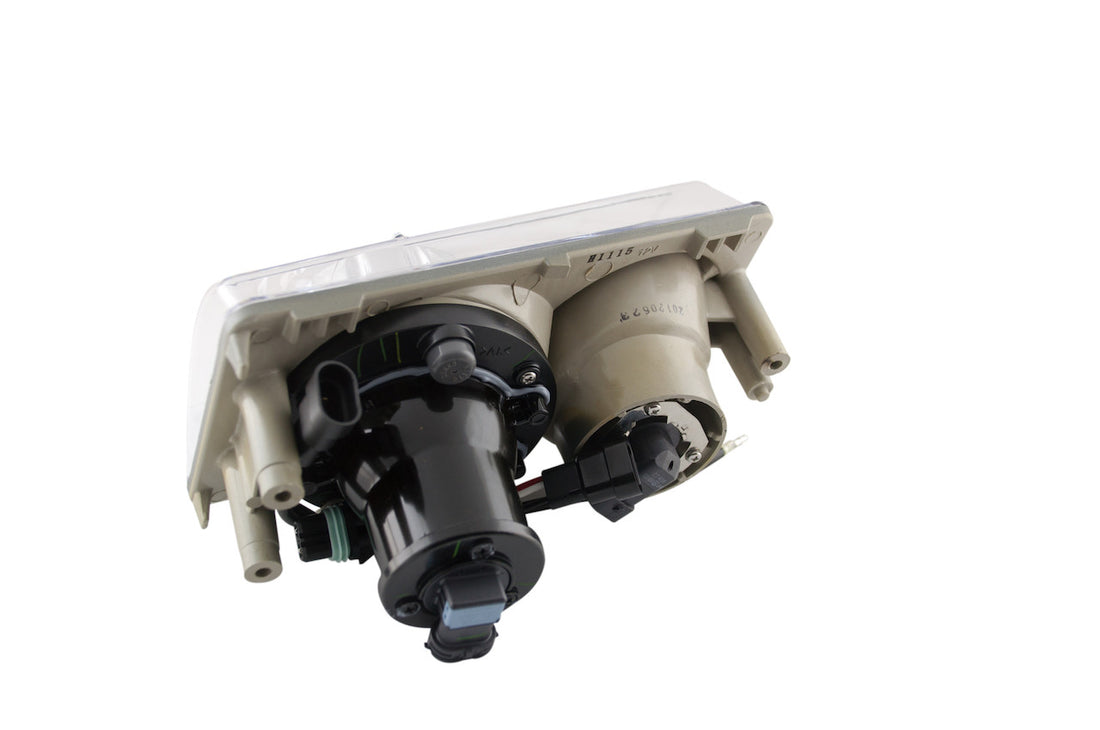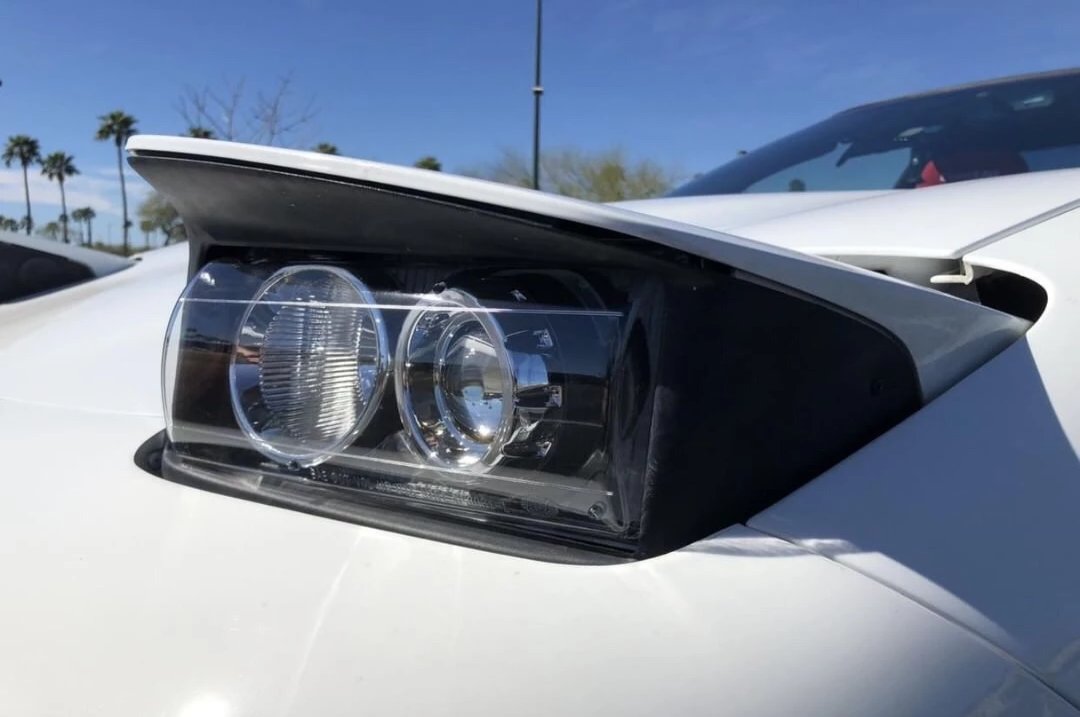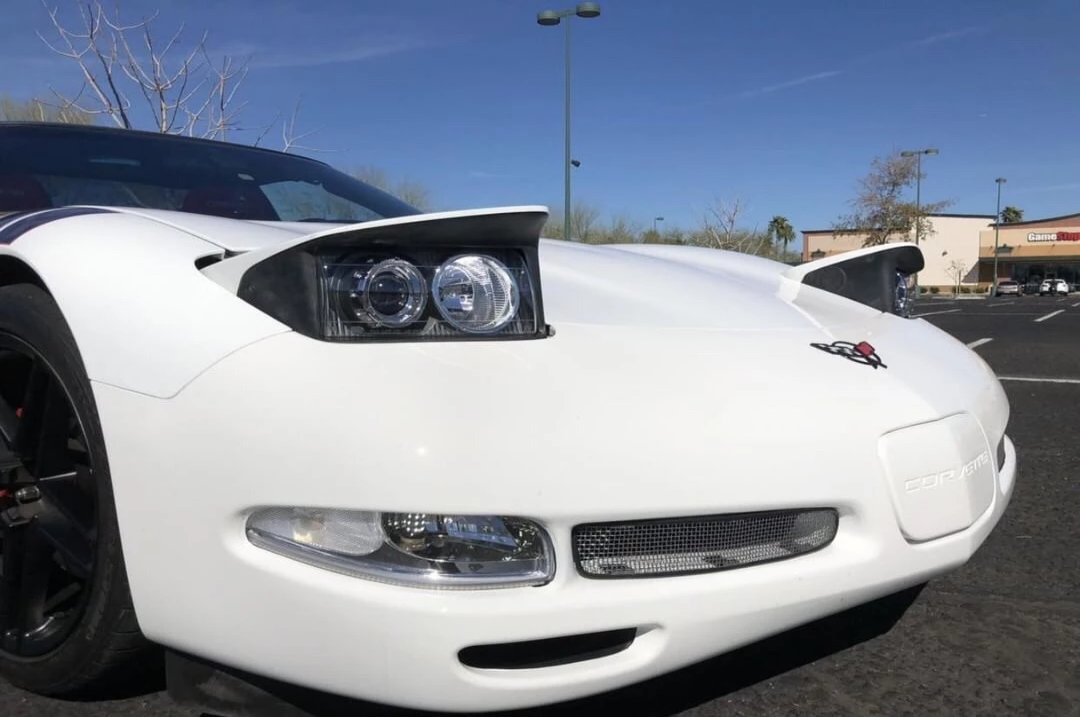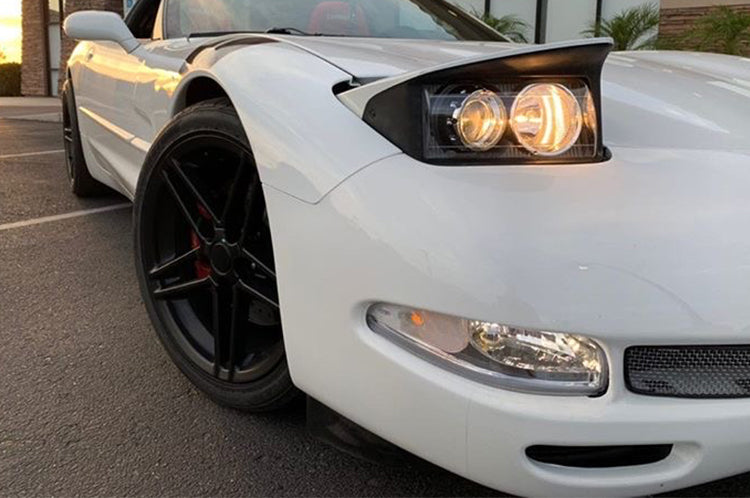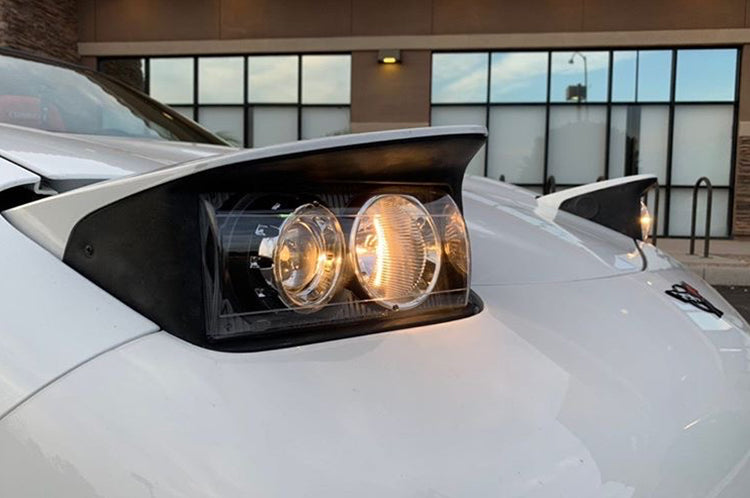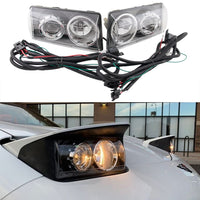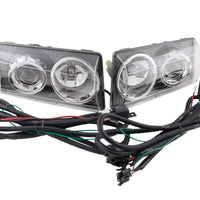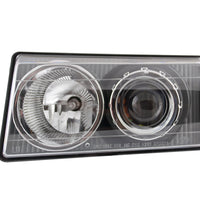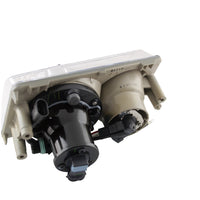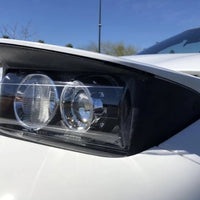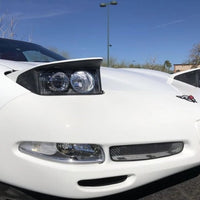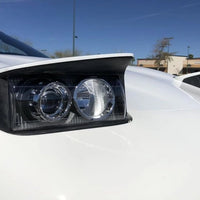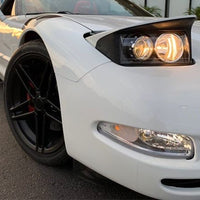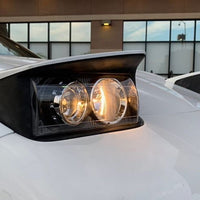 Corvette Envy C5 Projector Headlight Set
These are the highest quality OEM - style headlights we can find for your C5 Corvette. Upgrade the dated OEM headlights with these and see the road better while driving at night. These headlights have DOT approval and made in Taiwan. These are NOT the replicas you see on the market that are much cheaper than the version we are selling. These C5 Headlight Assemblies and lenses provide your Corvette the light upgrade it needs.
Low beams are H9. High beams are 9005 @ 4100K


Kit includes (1) R and (1) L housing, low beam bulbs, high beam bulbs, installation wiring harnesses for Right and Left sides. 

Included harness will allow your low beams to stay on when high beams are turned on.
Installation is an involved process. Installation Instructions are included in the box. You can also take a look at this installation Video on YouTube Here 
** IN STOCK & READY TO SHIP SAME OR NEXT BUSINESS DAY *
Military / LEO / Fire / EMT Special Available - Contact us for details