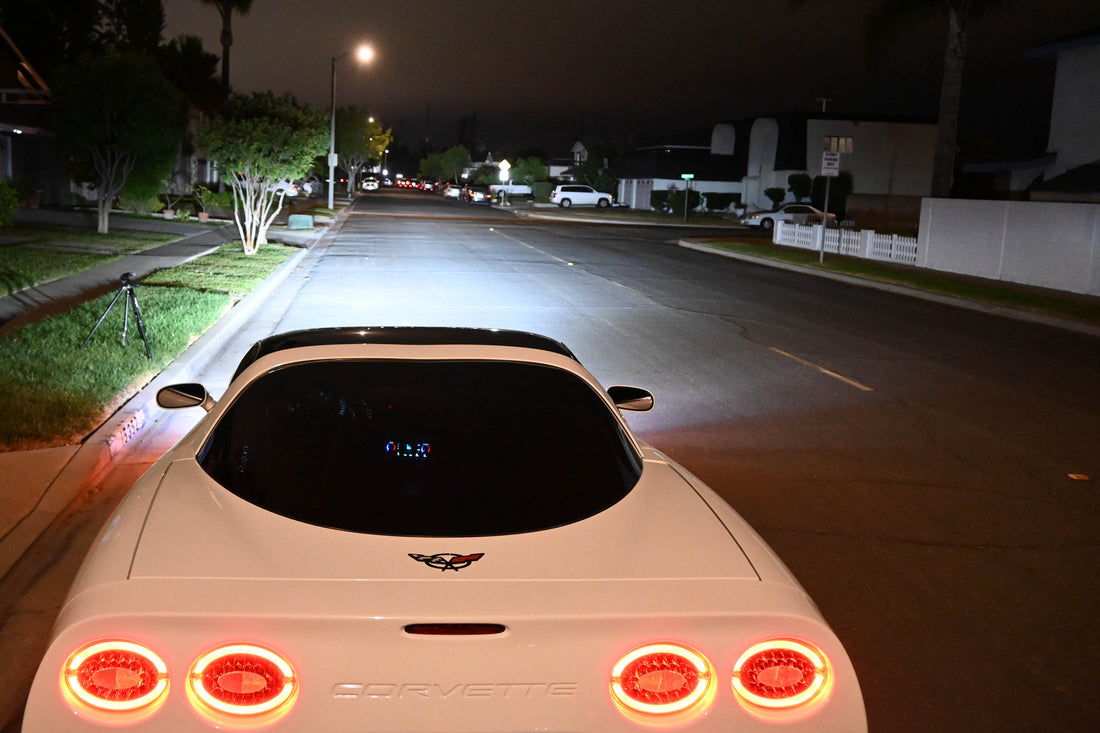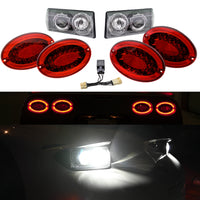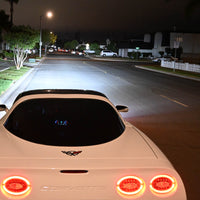 Corvette Envy C5 Lighting Bundle: C5 Modified LED Taillights & C5 Bi-LED Projector Headlights
Just bought a C5 or want to update your C5 lighting at the same time? Get our most popular LED taillights and Bi-LED Projector Headlights in a bundle and save! 
This bundle includes:
1. Modified C5 Halo LED Taillights
2. Hyperflash Harness 
3. Bi-LED Projector Headlights
Order now for a ship date of 5/31/2022 !
Note

These are the "modified" version so the "halo" part of the light is lit when running lights are on, and the center part of the light is lit when brakes/turn signals are applied. For more information on the difference between the Original and Modified versions, please visit our FAQ page.
Military / LEO / Fire / EMT Special Available - Contact us for details
Installation

Taillights: You can install these plug-and-play taillights in less than 1 hour and instantly update the look of your Corvette. Installation Video here. 
Headlights: Installation is an involved process. Installation Instructions are included in the box. You can also take a look at this installation Video on YouTube Here 
Warranty
Taillights: Because these are modified by a third-party from the way the manufacturer intended the lights to be used, there is a 6 month repair/replace warranty by Corvette Envy. Buyer pays for shipping defective unit(s) back. Attempts will be made to repair the light(s), only if repair is not possible will a replacement be sent. Warranty starts when lights are delivered to original purchaser.
Headlights: 1 Year Warranty only valid for original purchaser, starting when lights are delivered to original purchaser.